Women's History Month
For a national initiative at work, I was given the opportunity to do a fun series of graphics to celebrate, focusing on #intersectionalfeminism 💁🏻💁🏼💁🏽💁🏾❤️💜💛💚💙
"What would a future that is female look like if we gave women, non-gender conforming individuals and those who are woke enough to learn from the female energy in their lives, the chance to lead?" @madamegandhi 🤔🤔🤔
It's a great moment for all of us to reevaluate where we stand, and think about how we contribute to social justice beyond gender: how are we addressing sexism, racism, ableism, xenophobia, transphobia, and the institutional disadvantages of many communities? #checkingmyprivilege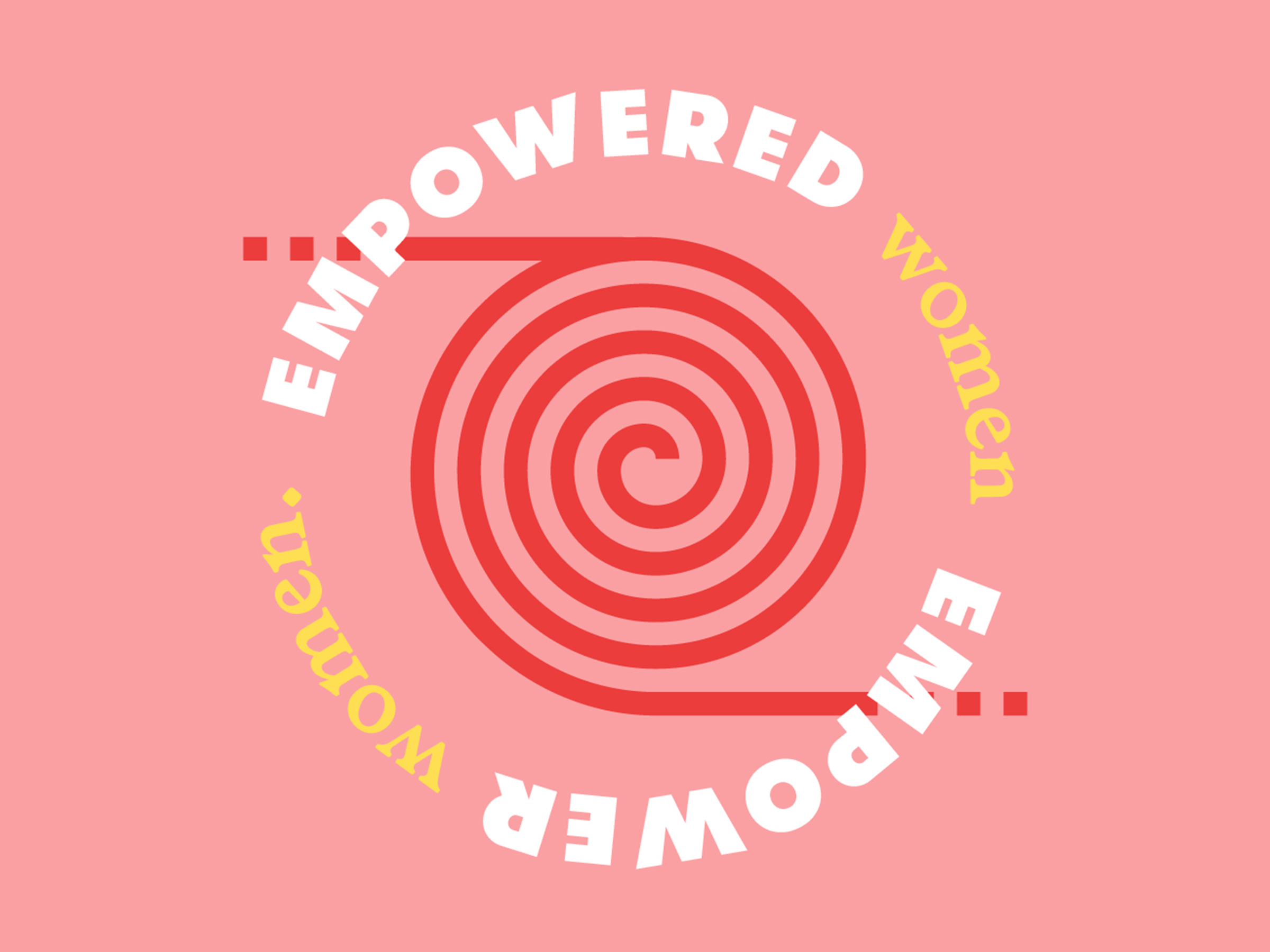 While #MeToo has emphasized the personal and anecdotal, the shift to #TimesUp brings these movements full circle: inspiring action. Watching Hollywood transform these past few months has been nothing short of inspiring, and I'm very much looking forward to the effects it will have on other industries and society in general. As Shonda Rhimes (queen 👸🏿) put it: "If this group of women can't fight for a model for other women who don't have as much power and privilege, then who can?"
After Frances McDormand's acceptance speech last night I was frantically googling what an #inclusionrider was and got this. "It stipulates that in small and supporting roles, characters should reflect the world we live in. That includes 50% gender parity, 40% inclusion for people of color, 5% L.G.B.T.Q., and 20% disabled." Okay, I'm on board 🏄‍♀️🤙
In the wake of Parkland (and Charlottesville, and Sandy Hook… I could go on), I've been thinking a lot about toxic and rigid masculinity and how we socialize children. We've put impossible standards on how boys/men deal with their emotions ("boys don't cry" + "don't be a pussy", etc.) and teaching that masculinity lives in opposition of femininity (a strong woman can be feminine, but a stay-at-home dad is unmanly). I think so many men feel threatened by feminism as opposed to feeling like they're welcome, but all feminism asks of you is to unpack and challenge harmful beliefs, thoughts, and notions we've been taught of what it is to be a "real man".
And to piggyback on yesterday's sentiments 😇:
Feminist doesn't mean "person who hates men." That would be a #misandrist, which is like misogynist but for hating men instead of women #themoreyouknow🌈
I'm so thankful for the women (and men!) who've taken a chance on me, believed in me, and empowered me professionally. Now it's my turn 🤗 ❤️💛💚💙💜
As the great Billy Ocean once sang, "Get outta my dreams, and into my legislature." France has put companies on notice to end the gender wage gap in 3 years by requiring them to install software directly linked to their payroll systems to monitor unjustified gaps. The French prime minister said yesterday, "The crazy thing is that it all exists in law but equality is missing in practice. Our aim is to pass from fine words to true, genuine equality."
In no particular order, six feminists for your Saturday
In the workplace, most women have a difficult time saying no, especially if we're worried we won't be liked or we'll hurt someone's feelings, so we use language meant to soften our words (like "just", "I think…", "maybe if…"). And there's a good reason we use this hedging language—and not because we're submissive or weak. But because we're stuck in this double standard that if we are direct or blunt, we'll be seen as cold, overly assertive, bitchy, bossy, overwhelming, rude, etc. I'm v guilty of all of this, but I'm not so sure I subscribe to the idea that we need to change OUR language/behavior. I spent the better part of a year working in a very Boys' Clubby setting, and my takeaway was that trying to learn how to live in this heavy-on-the-masculine-vibes-bro culture was soul-destroying. I'm all for reshifting workplace attitudes, and encouraging more compassion, empathy, and respect for others.
🖕😊🖕 In the case of #StopTellingWomenToSmile, I'd like to offer into evidence exhibit no. 9,983,849,187: Recently I was riding the subway to the airport, and a man got on and sat across from me. I was in my own head sitting there when he told me, "You should smile, you'd look prettier." I tried to ignore him, but things just escalated from there: he called me a dumb fucking bitch, said I'm going to hell, and made me uncomfortable enough to pack up all my things and hustle to a new car.
While the thought might seem nice at first glance — after all, he just wants you to feel happy, right? — it's a common form of street harassment and is often a daily occurrence for women. In every instance, a woman's presented with only 2 options: 1) smile, even though a stranger telling you to smile makes you feel the exact opposite of smiley. Or 2) say no/ignore him and pray it doesn't escalate.
Well if this isn't historic enough for #womenshistorymonth, I don't know what is. Excited and proud to see Advertising become the first vertical to join the #TimesUp movement. From their site: "If a person who has been harassed tells you about it, believe them. Don't underestimate how hard it is to talk about these things." 💛💙💚
I know I've been pretty serious lately, but I still need a little levity in my life lol 🍹¯\_(ツ)_/¯
Just to preface!—i don't have the answer for this, but the other day someone asked if we (a group of women) were offended by them addressing us with "hey guys." I've never thought twice about it, and a quick search of my email proves i use it ALL THE TIME (I also loooove to use "dude.") It's always felt gender-neutral to me, but on the other hand, I find "hey gals" extremely off-putting (it conjures up images of women in the 50s??). Idk, but I think a fun exercise I'm gonna try is switching to "hey everyone."
Ending the week on a high note 📈
Watched a lot of cartoons (bonding time with Dad) and the shows I watched were weirdly progressive ¯\_(ツ)_/¯ Among the many things I (most likely subconciously) picked up include: Daria Morgendorffer's refusal to give in to a shallow, appearance-obsessed culture; Lisa Simpson's unashamed overachieving and eternal goal to takedown misogyny; and Judy Funnie's confidence to be a little outside of the box.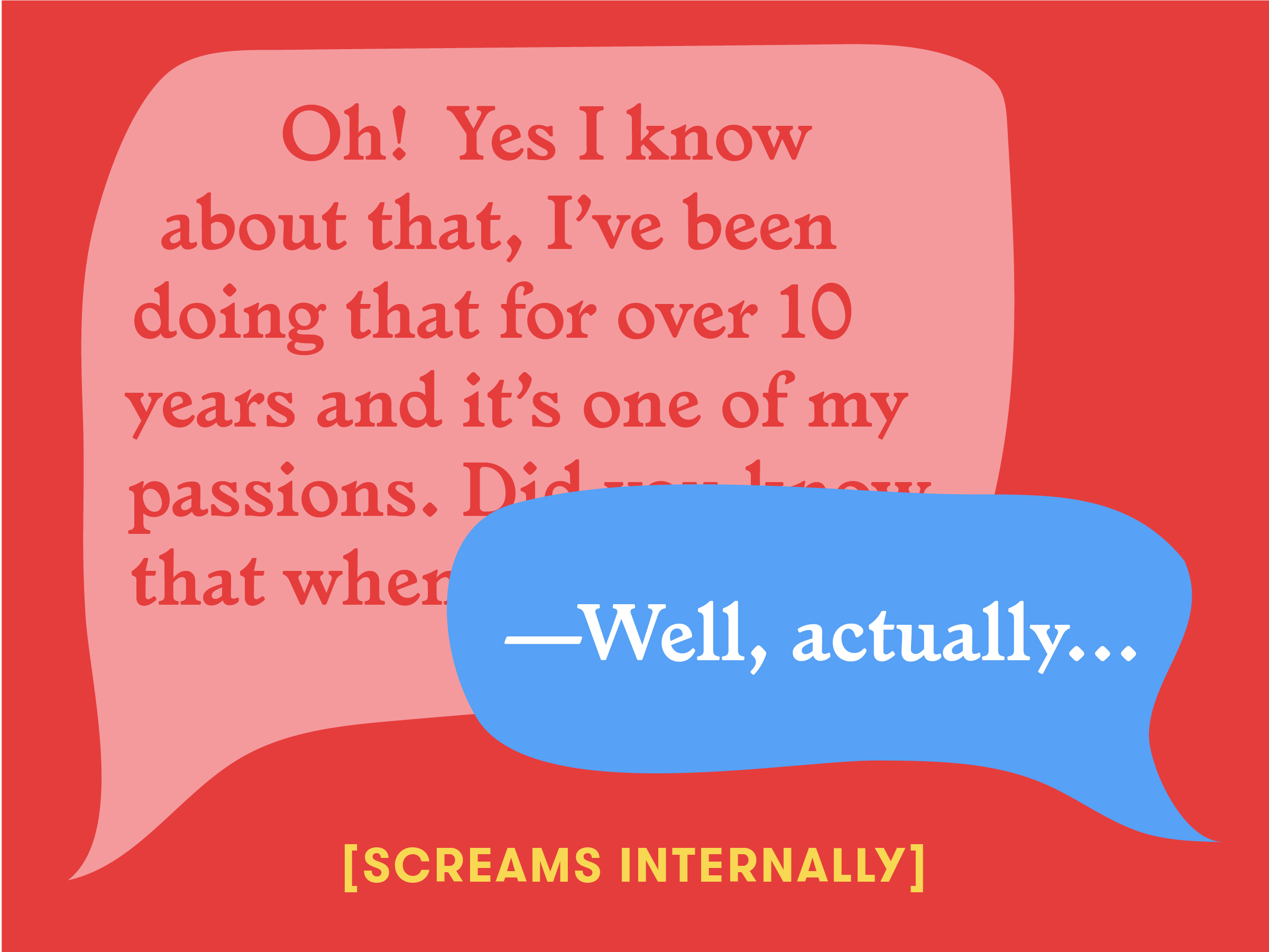 "You know that feeling when you get settled into your car, set your GPS to this new location, push play on your favorite song, and then your GPS interrupts it every 2 seconds to tell you how to get out of the neighborhood you've lived in for the last 15 years? That's what mansplaining feels like." - Someone on Twitter BRINGING IT HOME
👻 Snapchat's loses $800 million after Rihanna calls them out for an ad that asks "Would you rather: slap Rihanna or punch Chris Brown?" Rihanna clapped back, "You spent money to animate something that would intentionally bring shame to DV victims and make a joke of it!!! ...but all the women, children and men that have been victims of [Domestic Violence] in the past and especially the ones who haven't made it out yet...you let us down! Shame on you. Throw the whole app-oligy away."
I feel lucky to work in a welcoming and progressive place that regularly creates safe spaces to start conversations and ask awkward questions without fear of judgement. Yesterday I attended one of our Brave Spaces focused on intersectionality, and the panel gave me A LOT to chew on. They challenged us to recognize white feminism, to try to be more aware of the microaggressions we might commit, and to speak up when we hear them 📘📕📗📙📒📓
I'm here to 💪P U M P 💪 you 🆙🙌
Been thinking a lot about gender roles even in the context of my own history. My early years I was SUPER girly (I loved Barbies, you had to call me "Flower", yadda yadda). But by 7 or 8, I began shirking anything feminine. I convinced my mom to get a "boy haircut," I had a million pairs of soccer shorts, and I loved legos just as much as fart jokes. But I have this memory that sticks out of a woman complimenting my dad on his "two cute boys" (my brother and me) and I was mortified. It's important to note I never actually had any confusion about my assigned gender, but I started to realize I wasn't fitting into the "good little girl" mold. Doesn't help that I hit a growth spurt that put me heads above the rest (literally), a REALLY bad perm (my mom's effort to stop people thinking I was a boy), started a new school (oh, hello trying-to-fit-in), and just a whole lotta confusion and awkwardness that comes with pre-pubescence. I felt like I was still a girl, but looking back, I just wanted to be myself and I didn't want anybody to comment or judge how I expressed myself.
I think it's a lot different growing up now versus the 90s, but what I've gleaned is that it's vital we support gender non-conformity, and that we learn to recognize gender as more of a spectrum than a binary.
New phone, who dis? 📟Oh just Emma Gonzalez , the 18-year-old Parkland survivor who called B.S. on the NRA and Trump, and who is helping lead the March For Our Lives today. Daughter of an immigrant and president of Marjory Stoneman Douglas' gay-straight alliance, she's become one of America's most prominent advocates for gun control, AND SHE HASN'T EVEN GRADUATED HIGH SCHOOL YET.
Is a woman who embraces her femininity harmful to feminism? I'm of the position that my shit-kicking boots can match my outfit. If I fight for my belief that I have the right to be treated equal, if I reject the male gaze and challenge patriarchy, it doesn't make a difference if I do it in jeans or polka dots. When we're battling a rape culture that tries to tell us that women who wear short skirts deserve to be sexually assaulted, it is really, REALLY counterproductive to talk about whether the dress I'm wearing is too archetypically feminine for my ideas to be valid.
On the flip side, Chimamanda Ngozi Adichie pointed out "men's grooming is never suspect in the way women's grooming is—a well-dressed man does not worry that, because he is dressed well, certain assumptions might be made about his intelligence, his ability, or his seriousness. A woman, on the other hand, is always aware of how a bright lipstick or a carefully-put-together outfit might very well make others assume her to be frivolous." And that "feminism and femininity are not mutually exclusive. It is misogynistic to suggest that they are."
We're in an unprecedented time in history, where women in my generation have grown up with well-meaning parents telling us "you can be anything you want to be," raising us to have high standards and ambition. And a lot of us have taken that up—but our culture is still rife of old patriarchal expectations and hangovers (like the wage gap), and women still undertaking most of the emotional labor. I've been thinking about this in context of the paradox of choice, and the resulting confusion of great expectations and conflicting demands. We have all these options ahead of us (go back to grad school? aim for that big promotion? swipe through 100s of guys on Tinder? to rent or to buy? is motherhood for me? etc., etc., ad nauseum), but rather than feeling empowered by choice, we feel paralyzed by indecision. And even when we do decide, there's possibility of being plagued by the "grass is always greener" syndrome, or worse, being blocked by institutionalized sexism.
I've been reading (and sharing) this article in The Cut called "The Ambition Collision" that touches on all of the above topics, but I found the takeaways at the end the most insightful and actionable. For the TL;DR crowd, Lisa Miller's lesson is an exercise in mindfulness and focusing on what is most important in our lives. "No woman should be expected to find all her happiness in one place. […] To be clear: This is not about settling, about making peace with the humdrum sexism of traditional workplaces. Rage and revolution are called for, and such upheaval requires more professional investment by more females, not less. Instead, this is about a shift in perspective — an appreciation for imperfect circumstances and unmet yearnings as facts of life, and a willingness to seek gratifications and inspirations outside the boundaries of a job. Dogs are helpful in this regard. So are children and friends and sports and museums and live music and sex and activism and charity."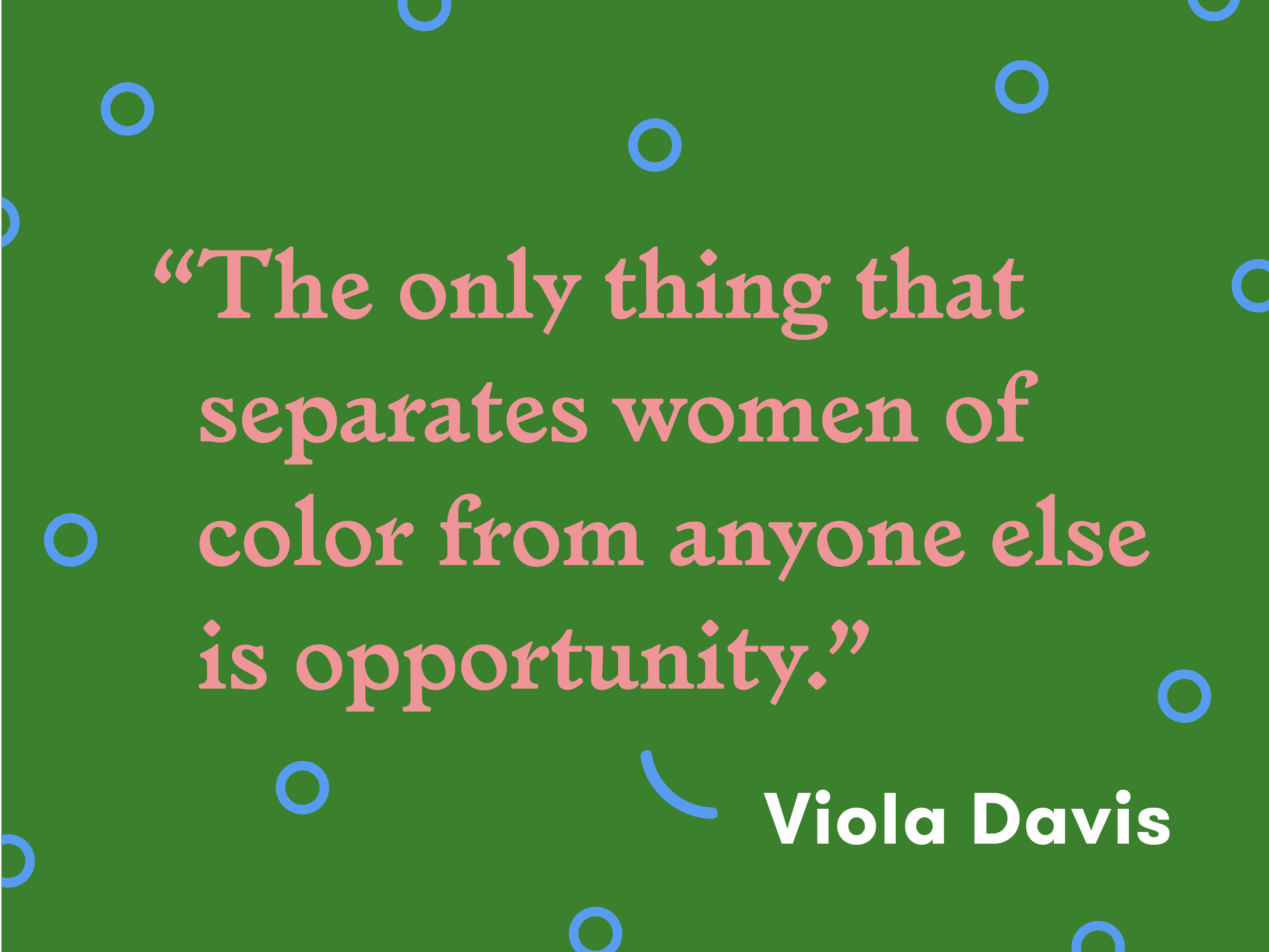 My #wcw is Viola Davis 👸🏿 She is the first black woman to win an Oscar, Emmy and Tony and (currently) the most nominated black actress in history. "I love my history. I love the fact I can go back and look at so many different stories of women that have gone before me who seemingly should not have survived, and they did. And I love my skin. I love my voice. I love my history. Sometimes I don't love being the spokesperson all the time, but so be it. That's the way that goes, right? But at 51, I — I'm — I'm sort of loving me."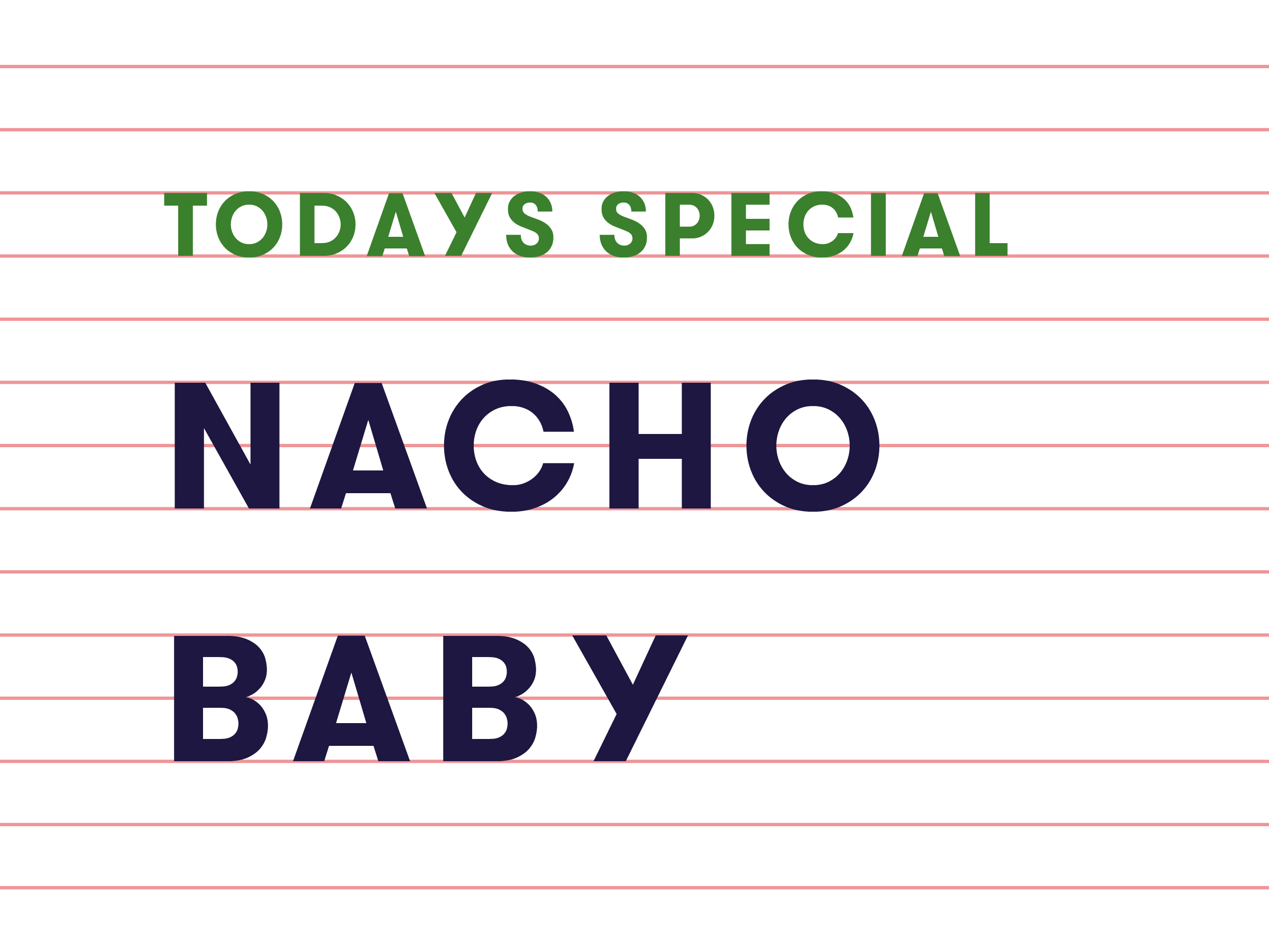 As Spring approaches and the weather gets warmer, it's open season for catcalls, whistles, and reminders that our bodies are for public consumption—which is symptomatic of the male gaze. The concept of the male gaze is supported by almost every constructed image of a woman that I've seen since childhood. Advertising, video games, TV, movies, every shot of a woman Michael Bay has ever composed: it often views women as nothing but eye candy. The objectification of women has had pervasive psychological costs for everyone: girls internalize this and learn our appearance is social currency; boys get messages that emotional intimacy with women, or even appreciation of women as human beings rather than sex objects, can be subject to mockery; and we ALL become desensitized to it. A good way to fight against stereotyping and prejudice through the male gaze is to spot it and make a mental picture for yourself about what role women have in society.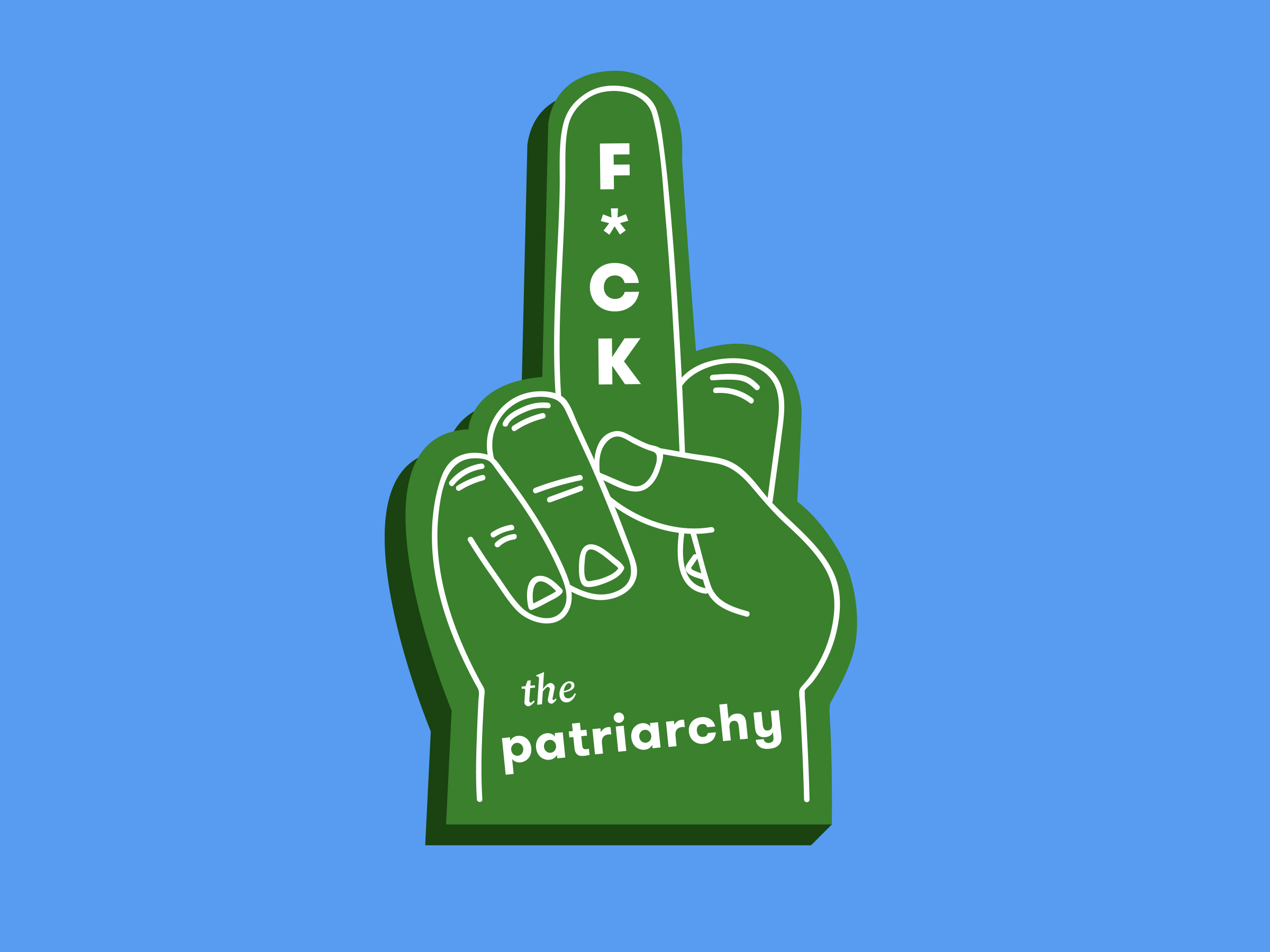 Have fun keep safe be fierce 💋
Hey! So you're still here! 1) We made it to the end! While I don't keep my political affiliations private, I've never broadcasted a lot of my thoughts and opinions in such a public manner. Thank you so much for indulging me, engaging with me, and challenging me. It's been such a joy and privilege to share my feelings and experiences and finding others who relate. 2) Just because it's the end, doesn't mean it's over! Always happy to continue these conversations and opening my mind. Plus tbh I loved making these doodles, so I'll most likely keep them coming.