#25daysofgrinchmick
Wasn't really feeling the holiday spirit one year, so I did a little daily series.
̌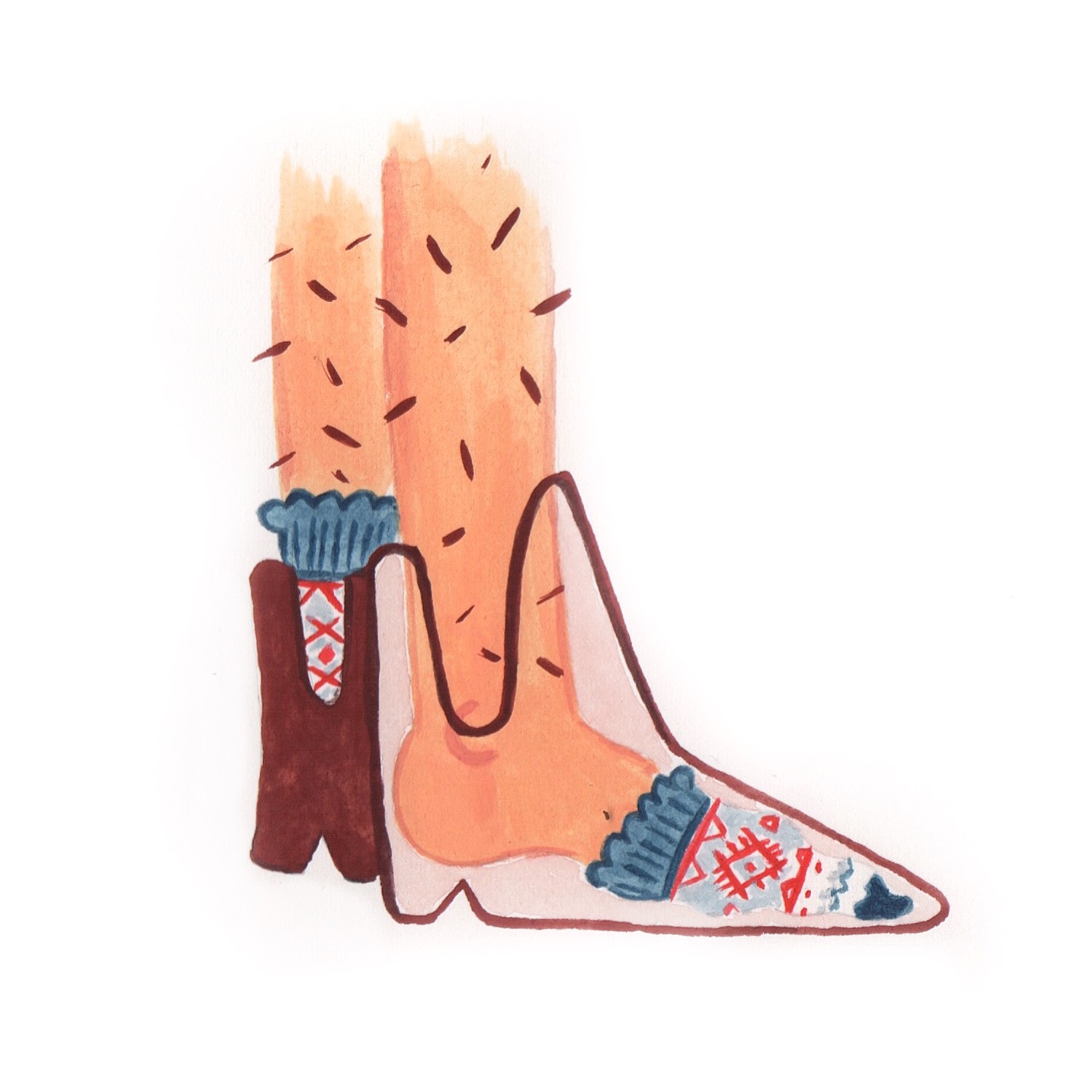 That feeling when your sock slips into your boot 😤
In some cultures, it's totally a compliment to unbutton your pants after prolonged snacking at holiday parties, right? 🍰 #gottausethosesickdays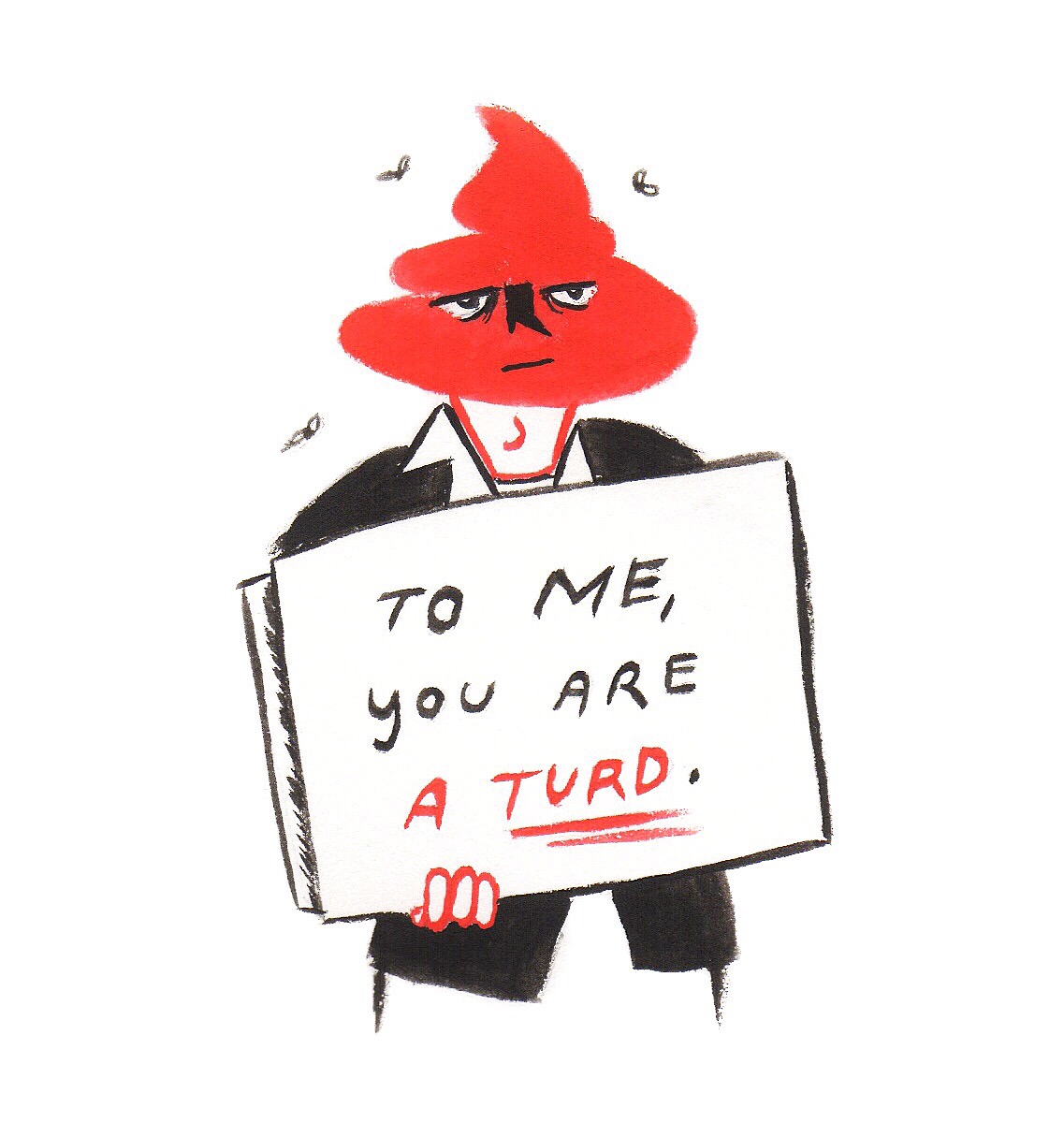 The only thing I don't hate about #loveactually is Bill Nighy. The rest is a steaming pile 💩 #turdactually
beep beep! all aboard for the annual guilt trip. to grandmother's house we go!
When office holiday parties turn into a middle school dance and you instantly regret what you wore 😑 #wheremysquadat
Booty breeze from unbuttoned butt flaps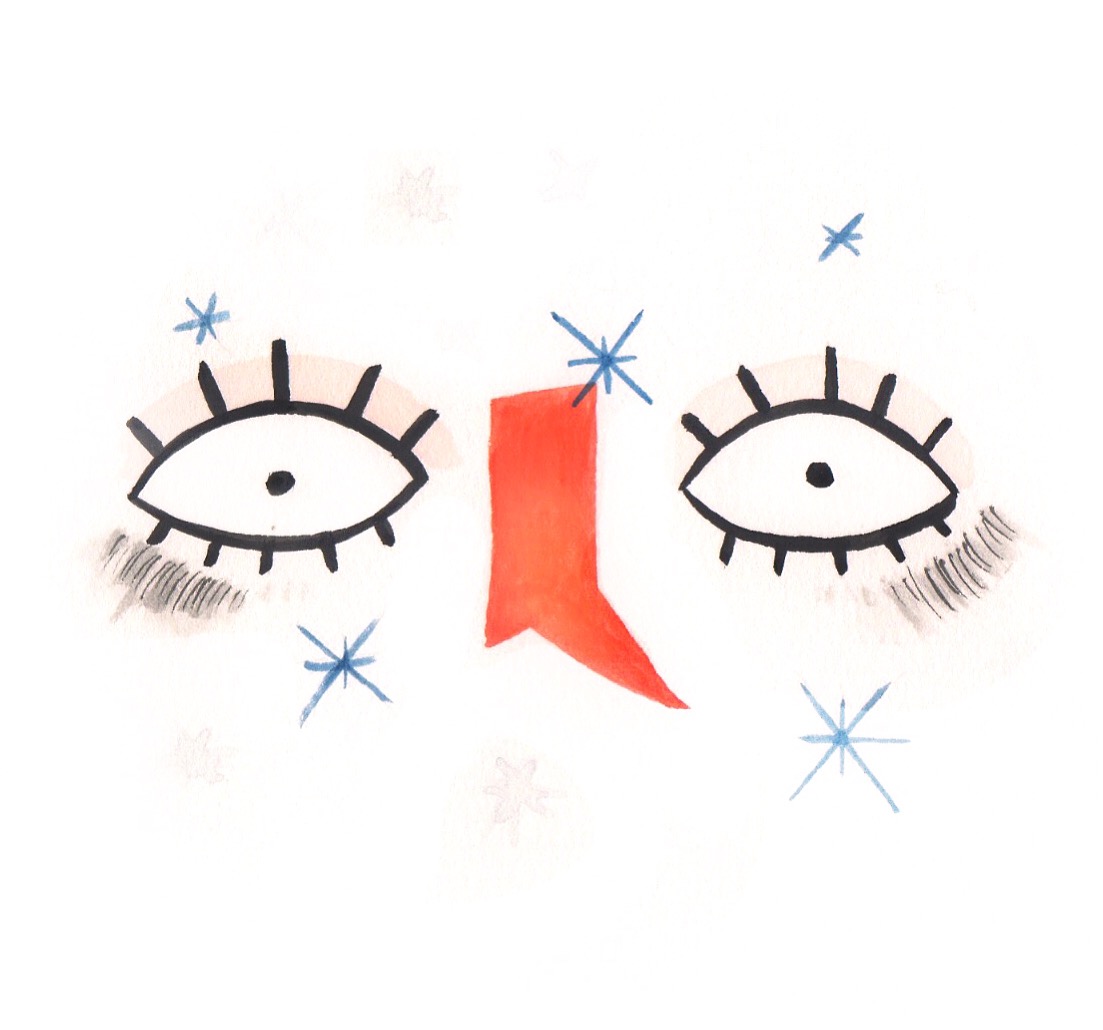 Hey thanks flurries, for making it look like I watched back-to-back Hallmark commercials on my commute 👀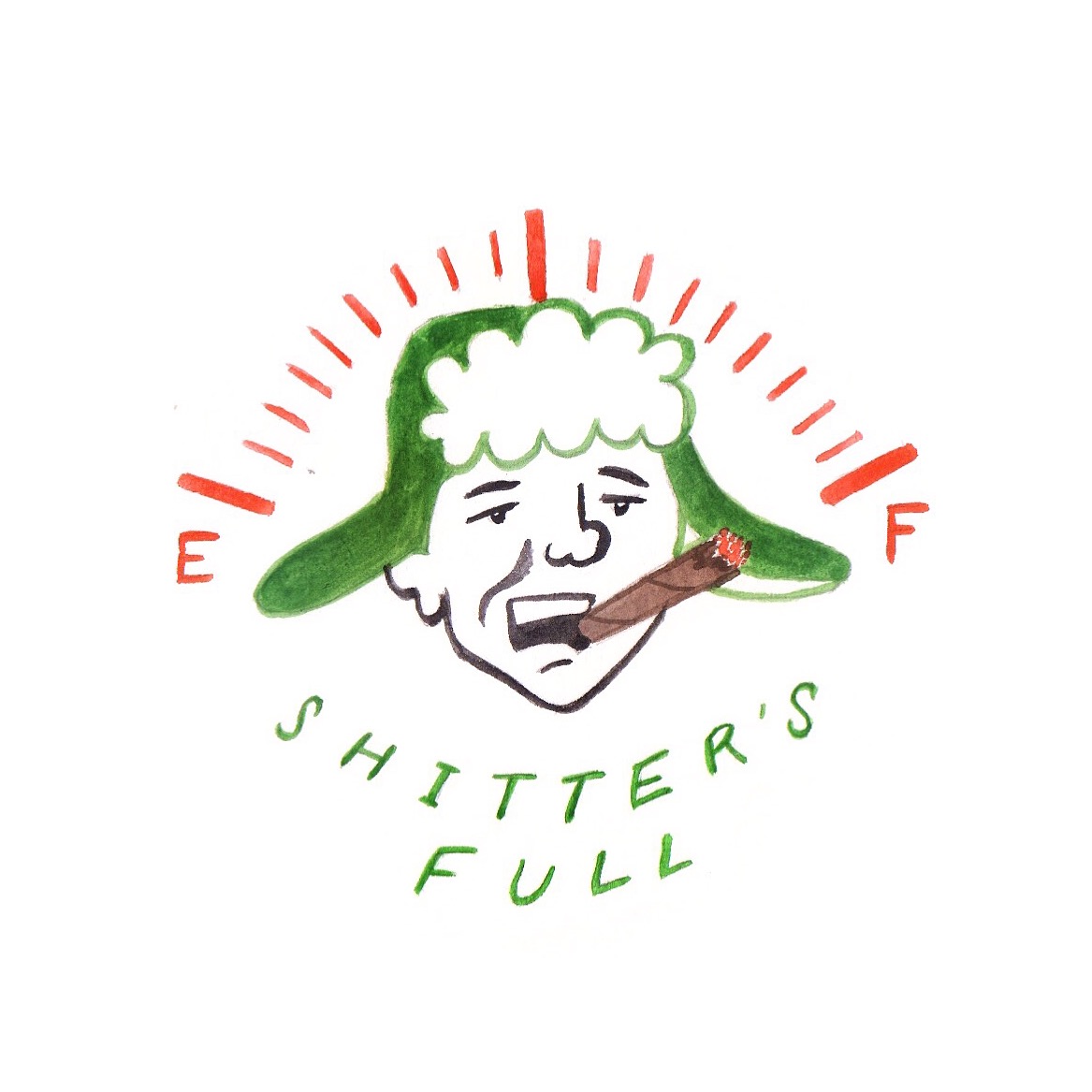 Almost that time for the in-laws to descend and fill up the ole shitter 😒🚽
To tuck or not to tuck? Can't move my head oooor I can look like a lion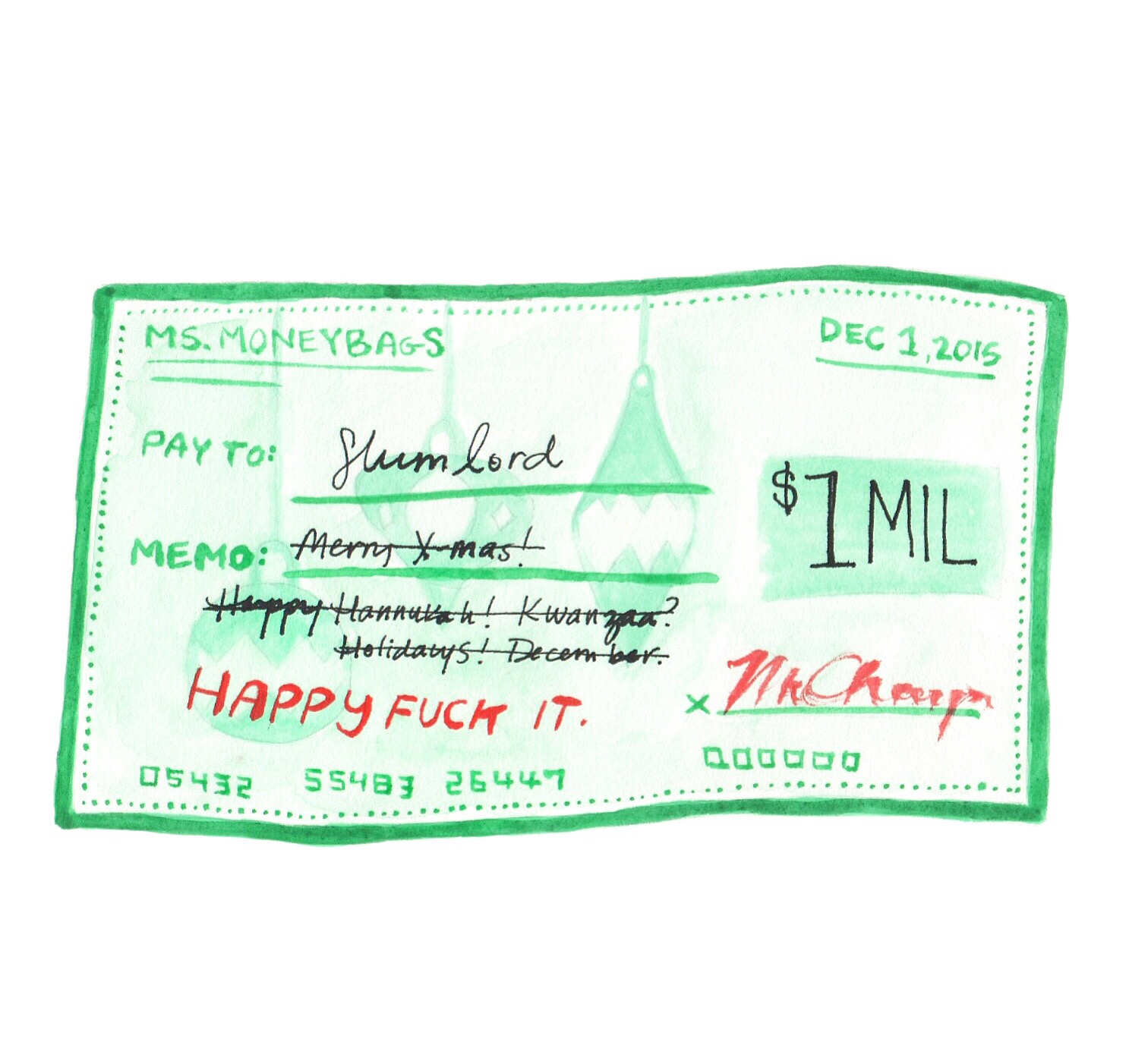 U for real? Dying on me when I KNOW I was floating at least 20% 😤 💀
I, for one, welcome our lip balm overlords 💄💋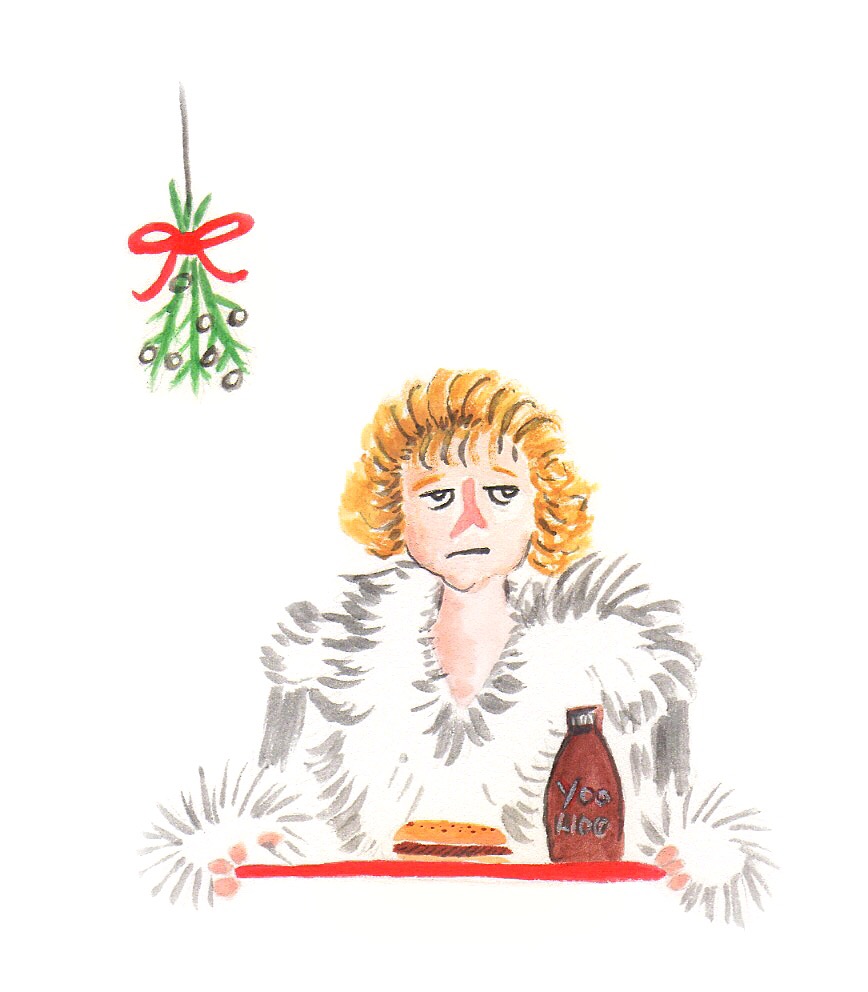 When you've #neverbeenkissed under the mistletoe in all your near 30 years. Whatever, that shit is for the birds. 🌿🚫💏
Can we pls just go back to homely school teachers and grandmas wearing #uglychristmassweaters?! I've hit a saturation point 😩🎄👵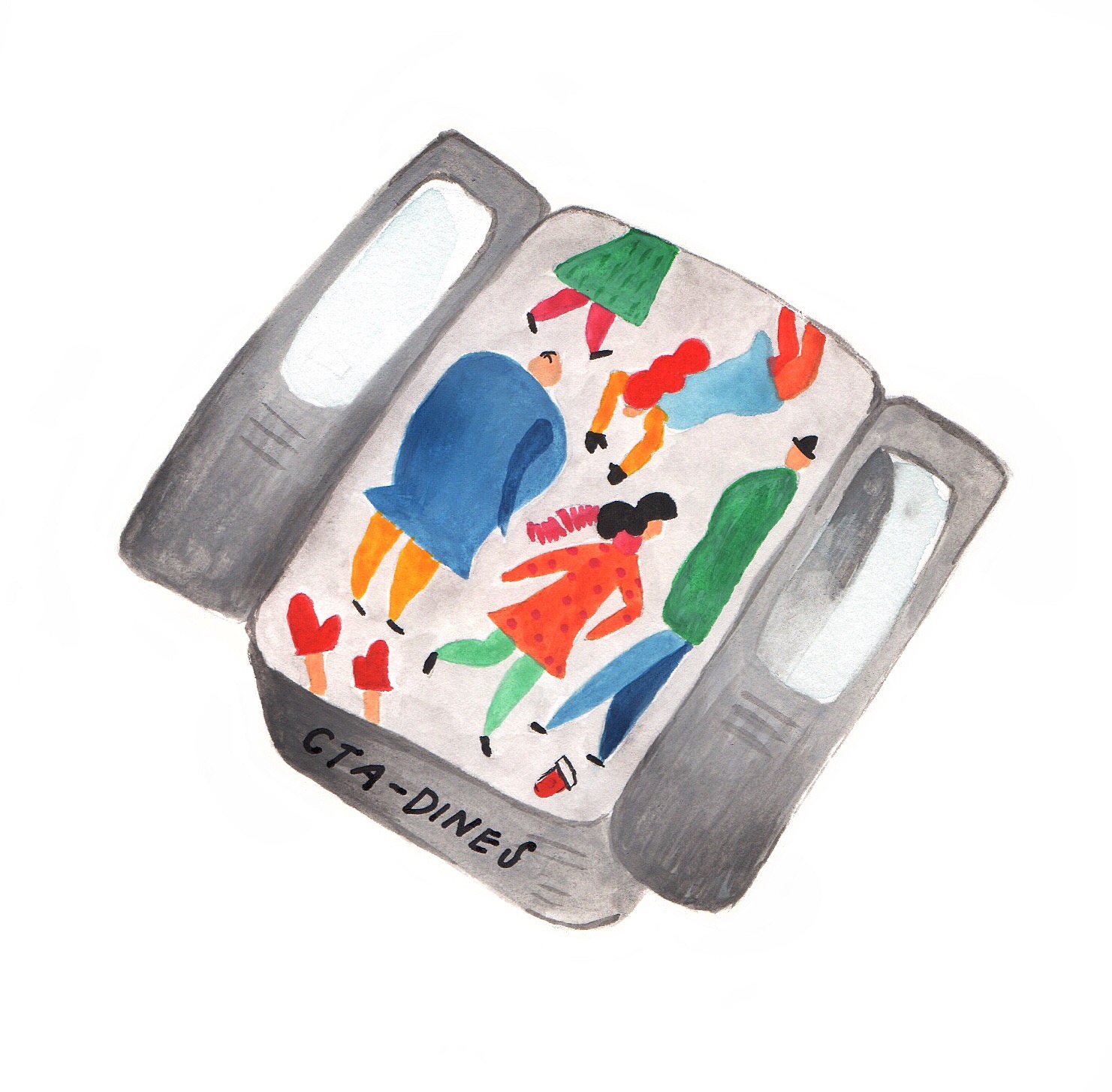 I'm trying to post this as I'm scrambling to get on a train RIGHT NOW 😑 #deathbypuffycoat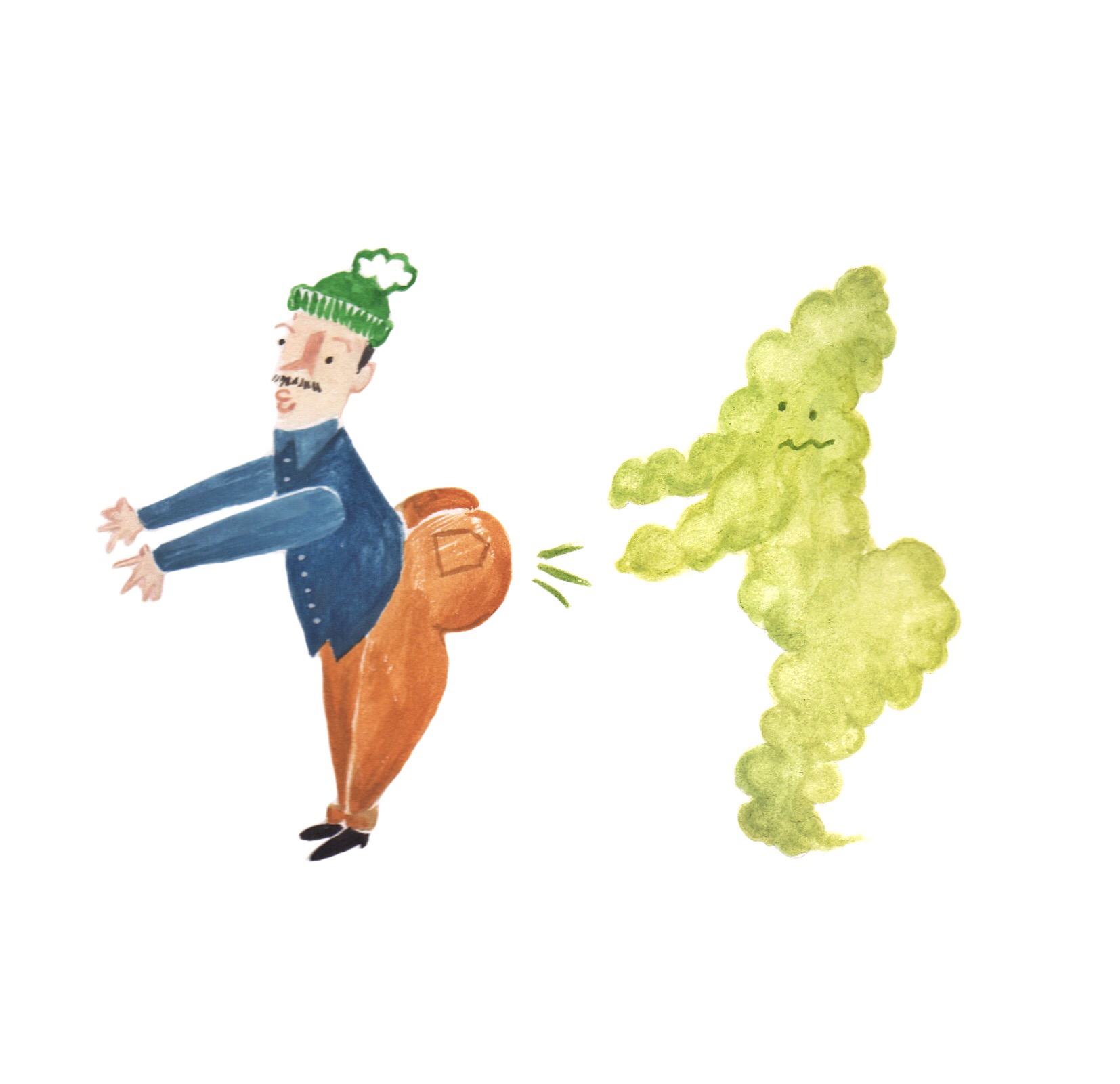 When you just trying to get your twerk on and somebody brings along their uninvited (and UNWELCOME) holiday guest 💃💨😷
#alliwantforchristmasisyou... to shut up. Taking secret pleasure watching a diva get dethroned from the top xmas song spot 🎤😭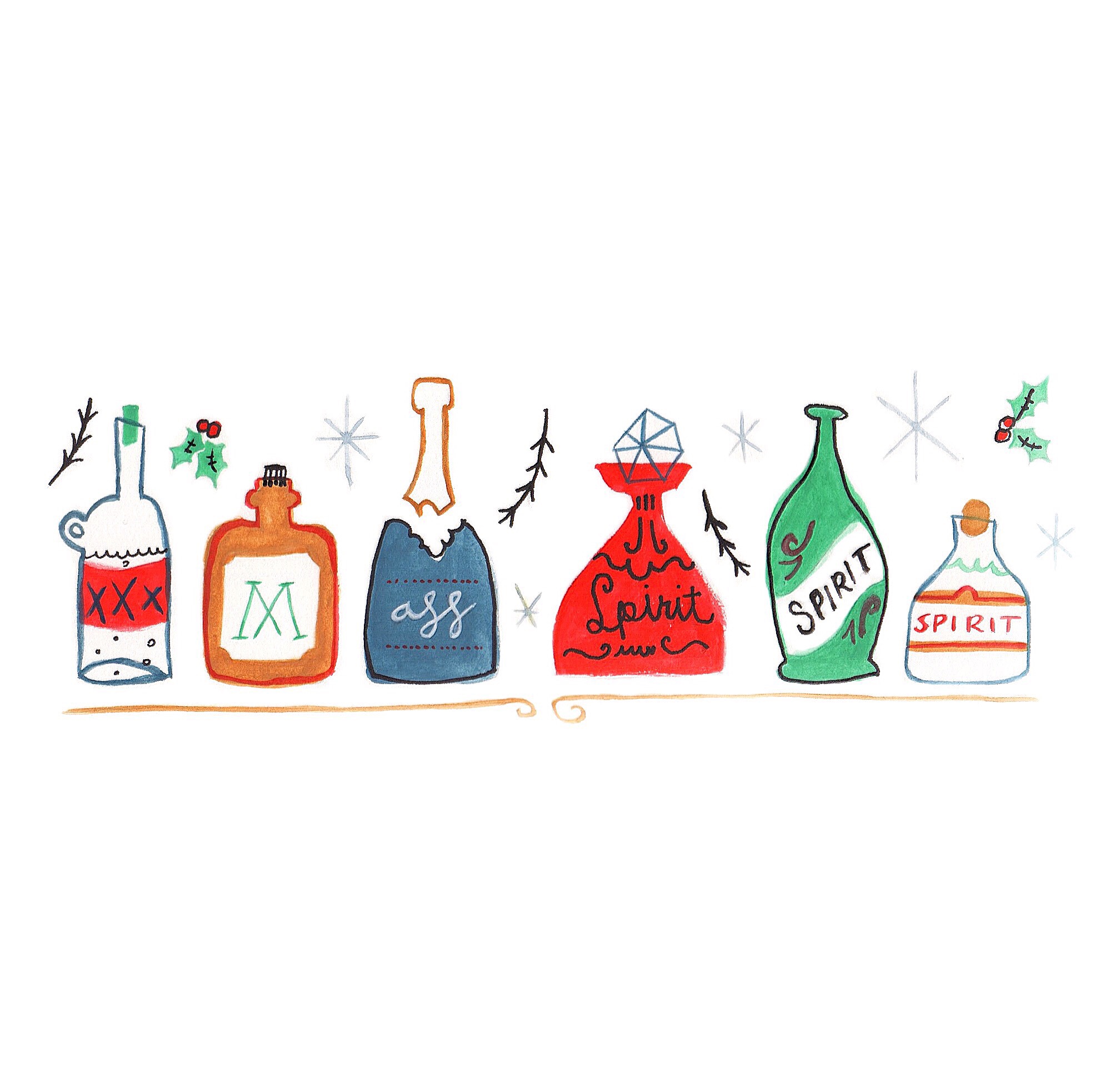 All I want for #xmas is some Christmas spirit(s) 🍷🍺🍸
#icebeards have no chill. And like snowflakes, no two are alike.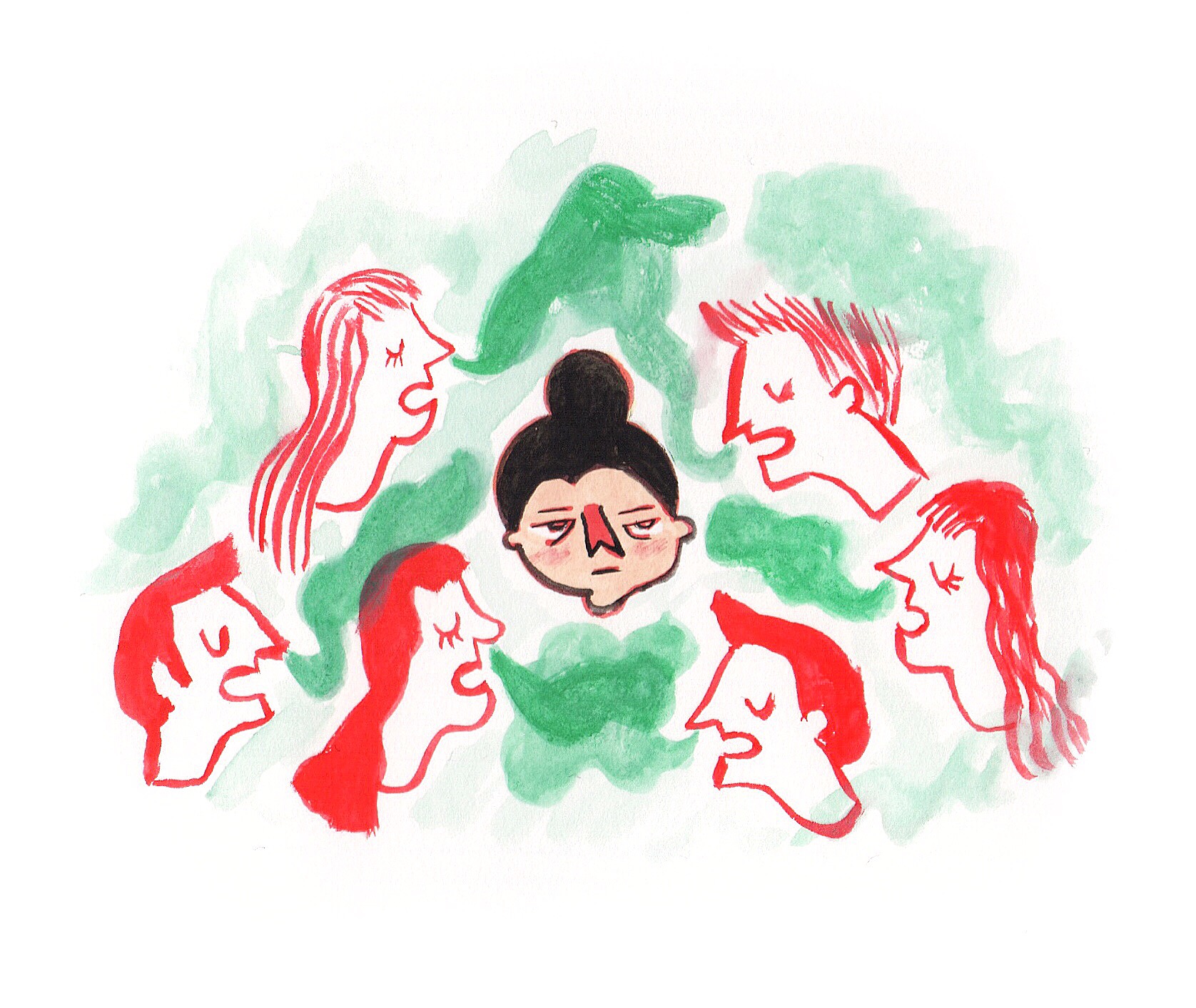 Dear coworkers, it was so brave of you to come into work with your dripping noses and germ-spewing flus 😷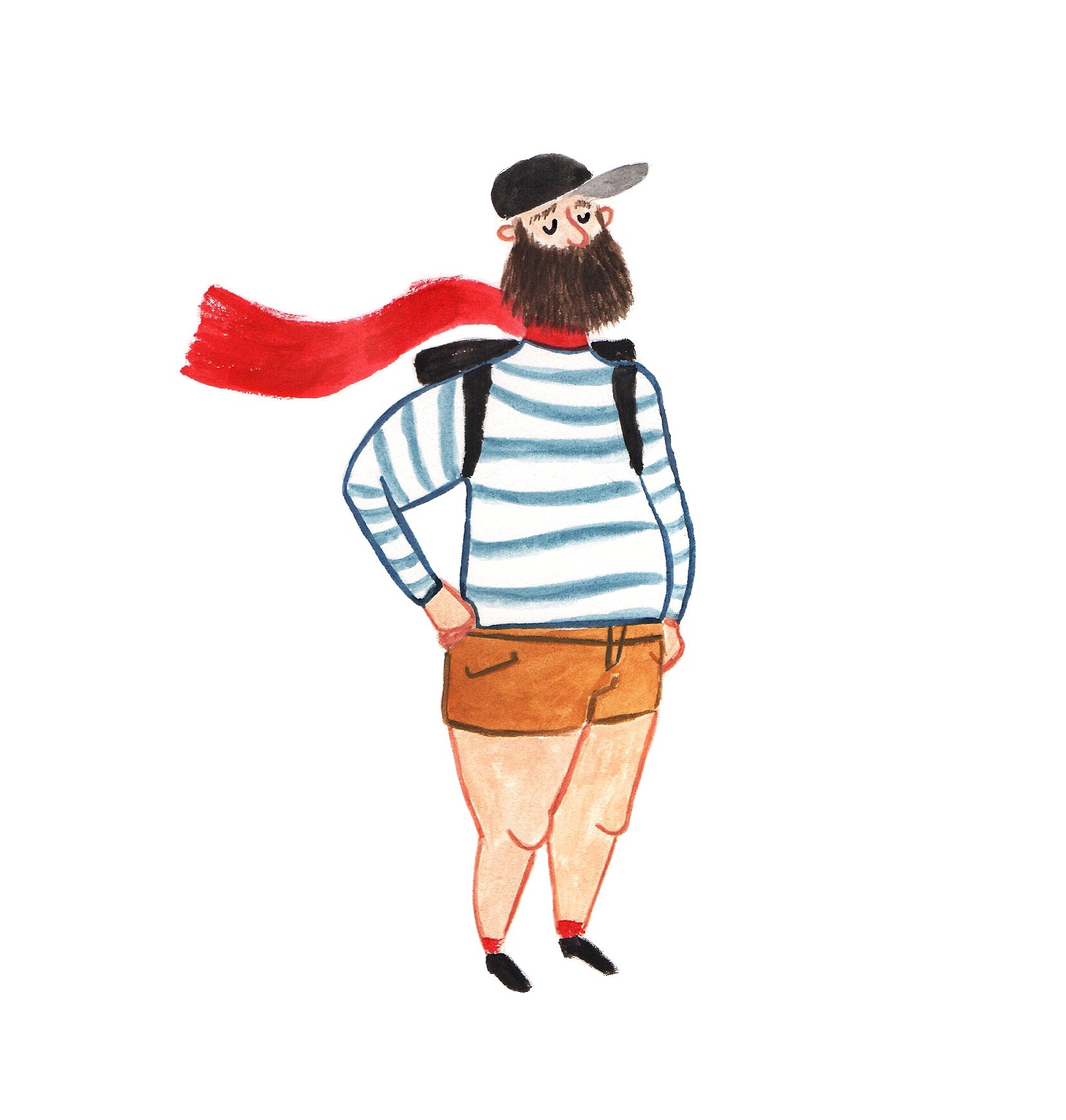 I put my shorts on one leg at a time, just like everyone else from the midwest in the winter 😶👖
I don't understand why I have to stay at work for the same amount of time if it's the shortest day of the year. Don't they have witch ceremonies on the #wintersolstice? Time to sacrifice a couple 2-3 virgins, or maybe just a bottle of el vino ¯\_(ツ)_/¯ 🍷🍷🍷
That anxiety you get before going out of town, when you gotta pack and do a million things, OH and then your phone kicks it hours before your flight, so now you gotta squeeze in an Apple Store visit in too, 2 days before xmas. You try to look cool as a cuke, but inside you just are screaming. COOL. 💀 #ifyouneedme📟me #toostressedtobeblessed
If you need me, I'll just be stealing the best gift at the white elephant.